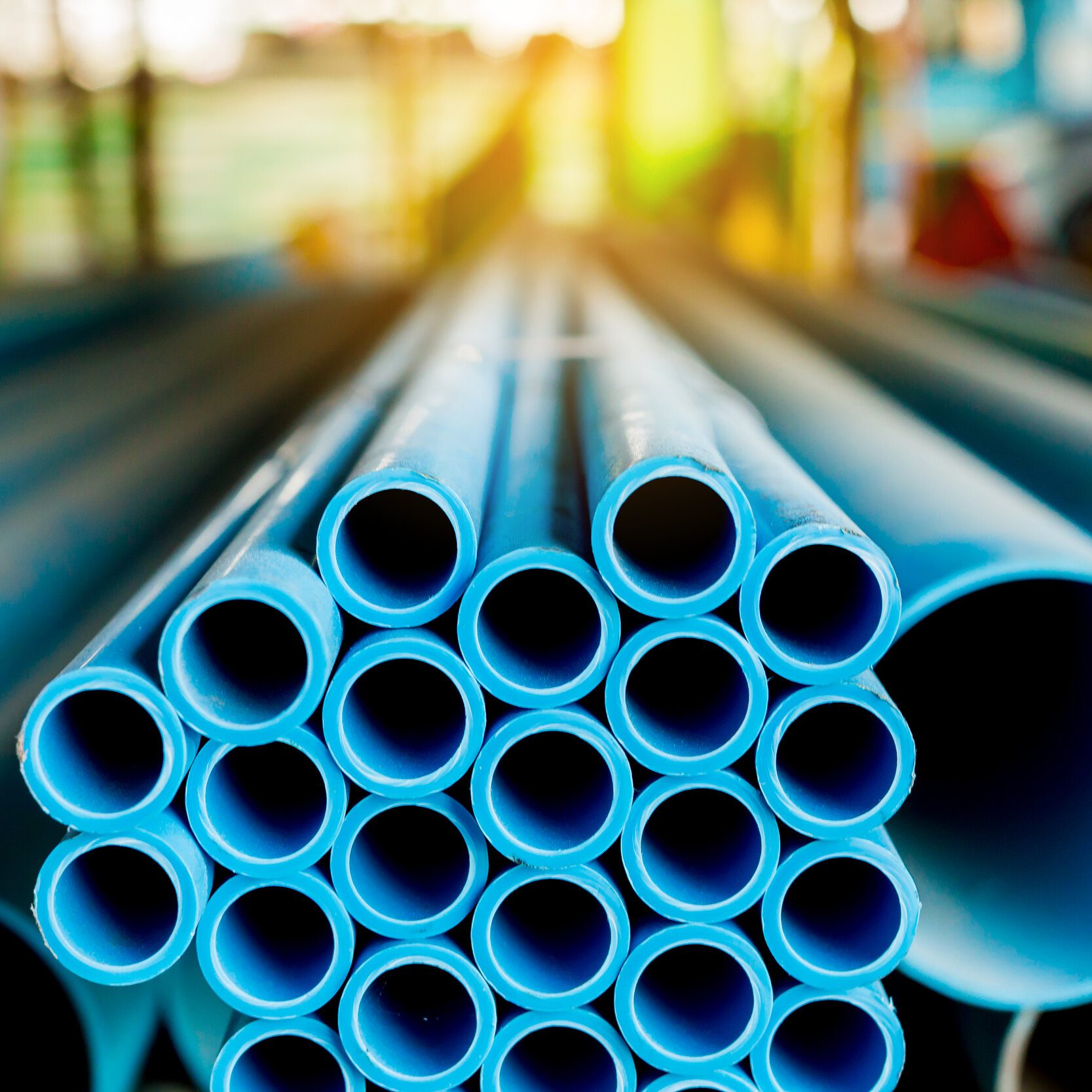 By blending the raw PVC resin with a range of additives, Elco Plastics manufactures Polyvinyl Chloride (PVC, Vinyl) compounds in flexible or rigid form, suitable for various applications.
Our PVC compound is supplied in powder or granular form and is converted by our customers into various finished products.
Each of our compounding plants are computer controlled which allows for the precise blending of individual formulations and the consistent quality of our production output.
Our compounds are designed for various applications and processing techniques. Most common applications include:
We supply a vast range of vinyl compounds into different industries. Whether shoe soles, gumboots, irrigation pipes, fittings, boat accessories or shower gaskets and window seals; it is highly likely that you have encountered our compounds somewhere in your life.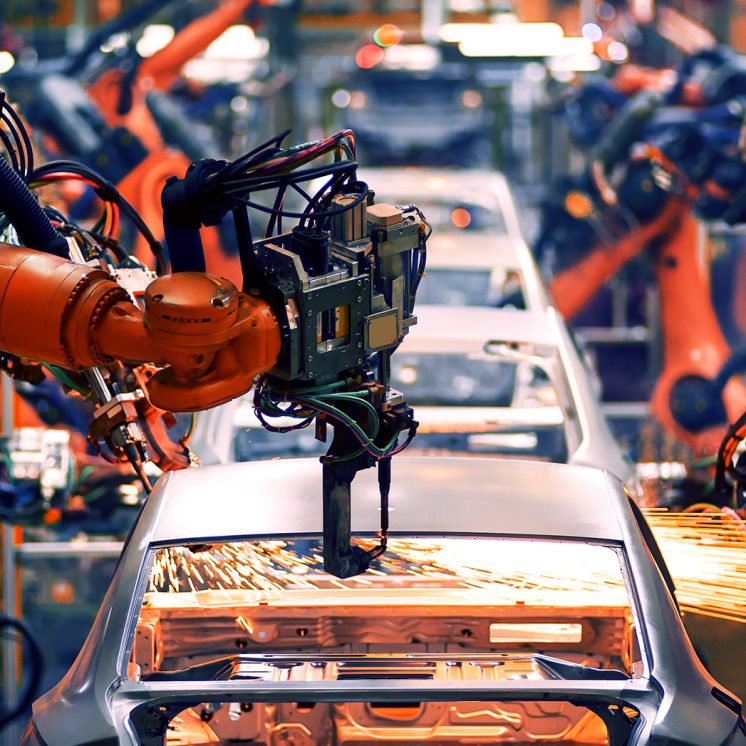 Automotive
We have supplied into the automotive industry for many years. Compounds intended for the automotive sector include: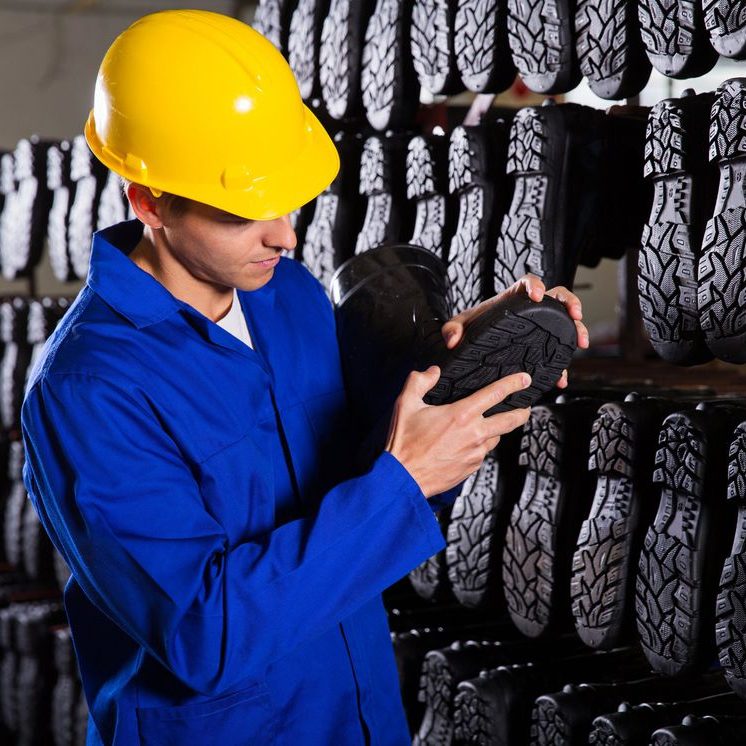 Consumer
End consumers encounter our compound in the following applications: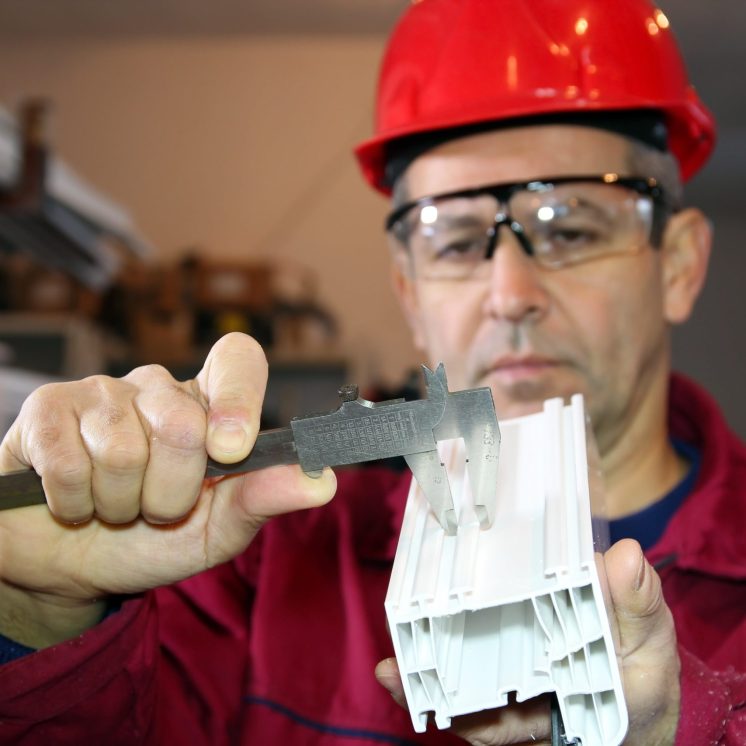 Construction
Our compound is used extensively in the construction industry. Product applications include: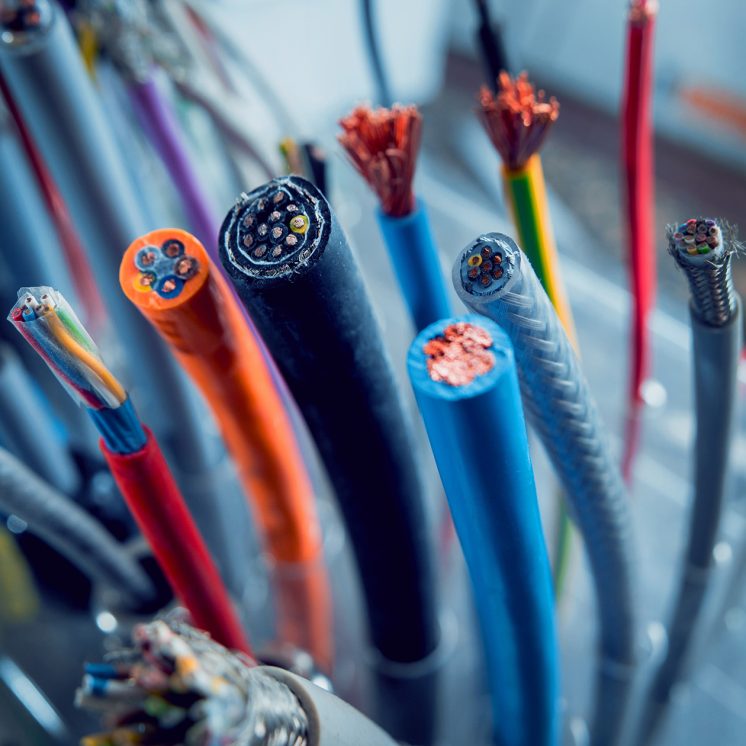 Electrical cable manufacturing
We offer a range of PVC compounds which are highly resistant to heat, abrasion and thermal aging. They are recommended for coating and insulation in the automotive, telecommunications and speciality cable industries. The advantages of our compounds and their applications include: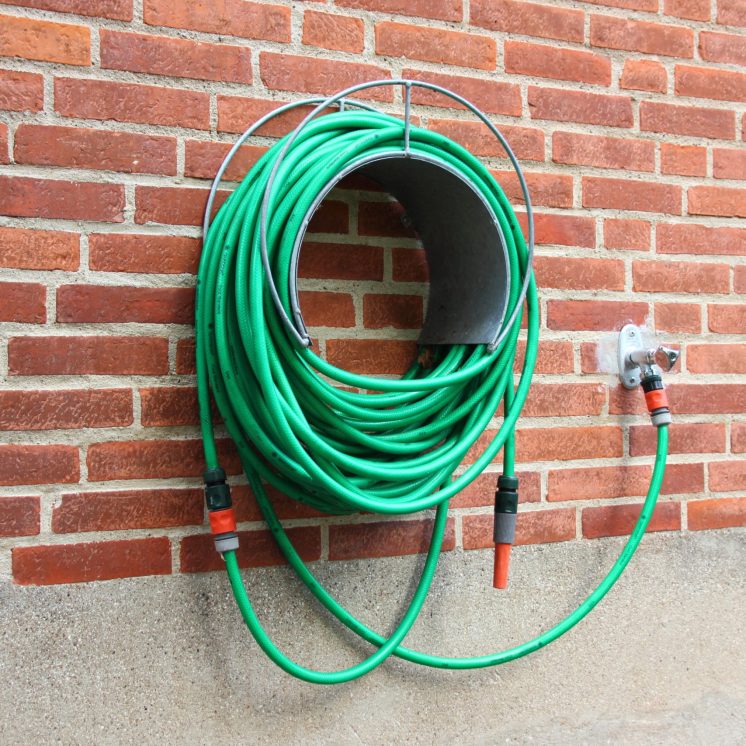 Fluid and air transport
We offer a wide range of rigid and flexible compound formulas for the transport of fluid and air in many applications of technical products such as: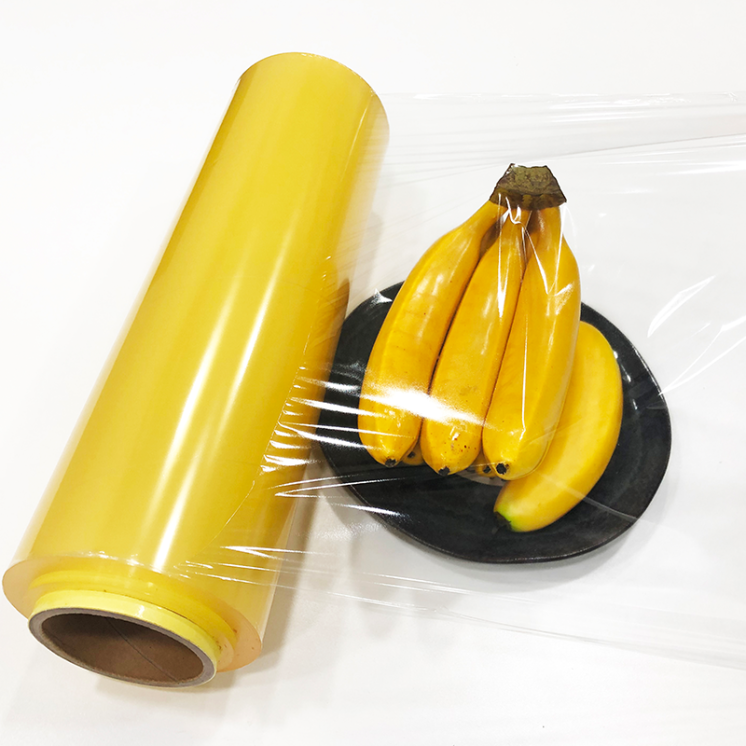 Industrial Packaging
Elco Plastics has been the market leader for many years in the supply of food contact approved compound into the PVC cling film industry. Our product offers superior cling, stretch, clarity and processability whilst complying with all raw material and migration requirements as per international standards.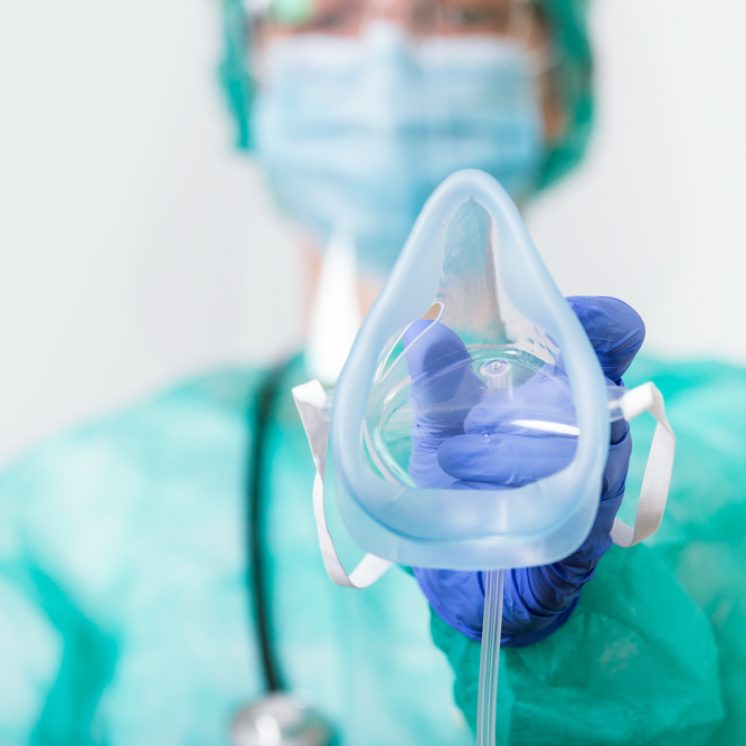 Medical industry
Elco Plastics supply superior quality crystal grade vinyl compounds specifically formulated for out-of-body medical applications (food grade), such as tubing, oxygen masks and accessories.