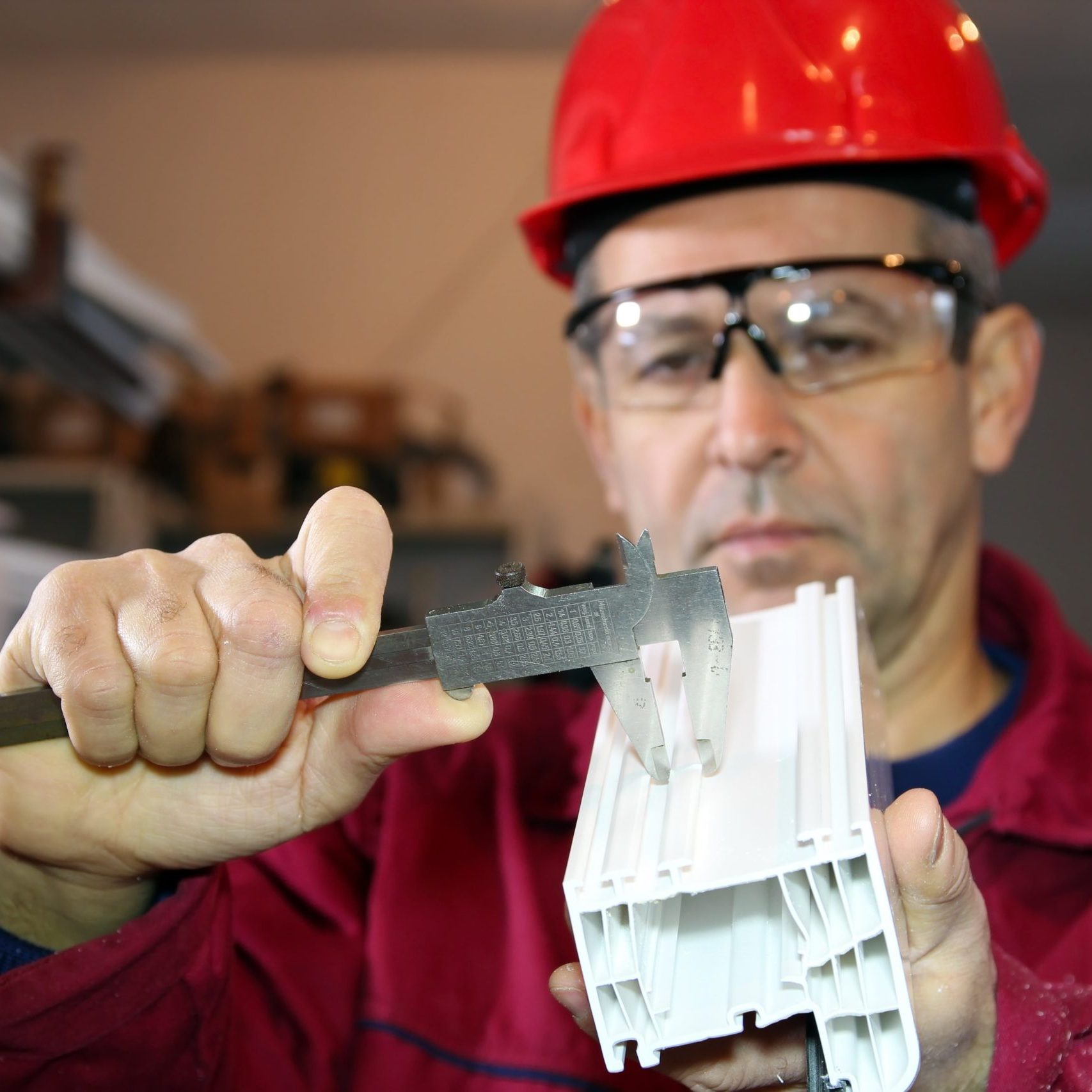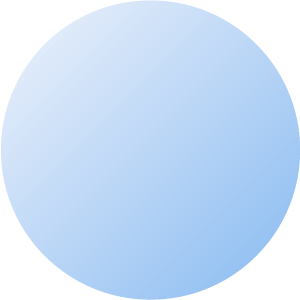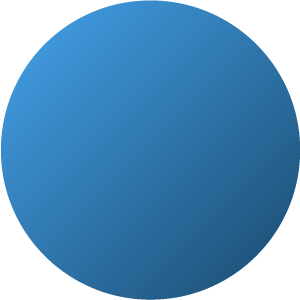 Established in 1998, Elco Plastics has been producing Vinyl compounds for more than 25 years. PVC is our key focus area thus ensuring that we are experts in our polymer field and our customers can rely on our technical assistance and advice.
We have a strong partnership with our fellow subsidiary in Gauteng. This association allows us the flexibility to utilise production lines closest to the customer to reduce our reliance on road freight.
Our group operates some of the continent's largest and most automated PVC plants which currently include twelve compounding lines with the capacity to produce more than 58,000 tons per annum.
Our plant and equipment capacity provide us with significant manufacturing capability to drive input pricing advantages as well as the ability to process large volume runs and generate efficiencies through economies of scale to the benefit of our customers across a wide range of industries.
Elco Plastics acknowledges the importance of our export market to our group. We are strategically located at the tip of Africa, ideally positioned to export to many destinations with ease from the Cape Town port.
We currently supply customers in countries such as Madagascar, Nigeria, New Zealand, Mauritius, Zambia, Botswana, Zimbabwe, Angola and Malawi, and are continually expanding into new areas.