Passionate about vinyl since 1998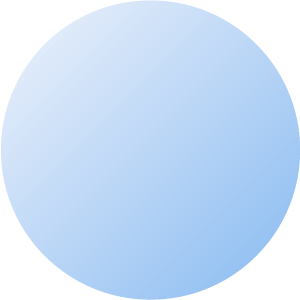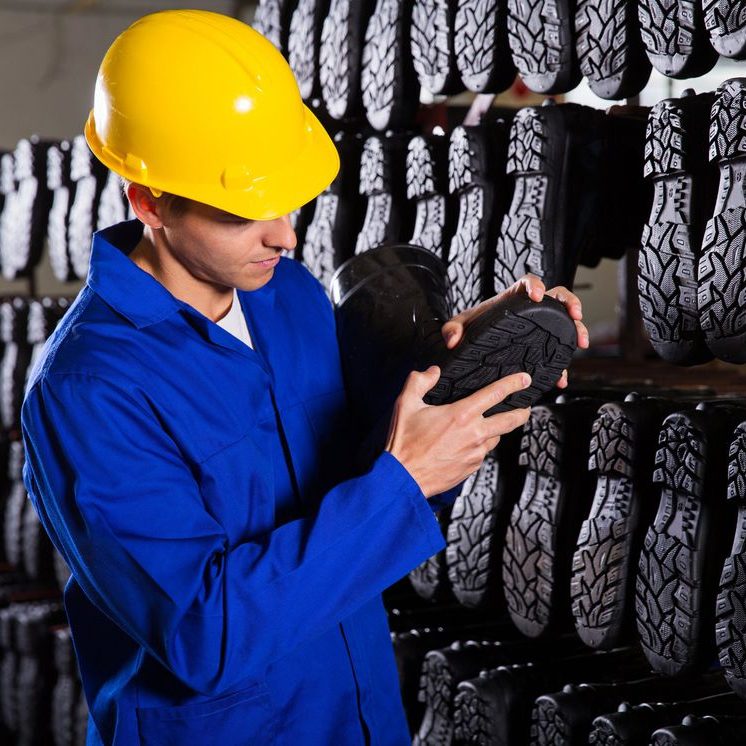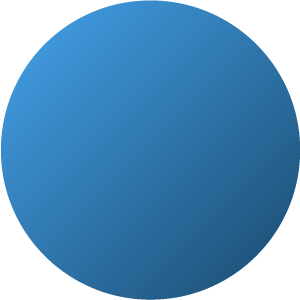 Elco Plastics is one of Africa's leading PVC compounders. Our factory and head office are based in the picturesque Cape Town, South Africa – one of the best cities in the world to work and live. With our location close to the Cape Town container terminal, we are well positioned to efficiently handle an extensive export programme and to import required materials.
Elco Plastics focuses on the manufacturing of PVC compounds and dry blends, which are manufactured at our Cape Town plant. These are distributed directly from our Cape Town factory through a national and international distribution network.
Our company prides itself in supplying top quality products, excellent customer support, good service combined with technical expertise.
"Victory belongs to the most tenacious." – Roland Garros
By blending the raw PVC resin with a range of additives, Elco Plastics manufactures Polyvinyl Chloride (PVC, Vinyl) compounds in flexible or rigid form, suitable for various applications.
Our PVC compound is supplied in powder or granular form and is converted by our customers into various finished products.
Each of our compounding plants are computer controlled which allows for the precise blending of individual formulations and the consistent quality of our production output. Our compounds are designed for various applications and processing techniques.
PVC is a brilliantly versatile product and for this reason we love what we do and are always amazed to see ever more applications where our compound is being used.
Our team strives to try harder than our competitors in achieving customer satisfaction. We look forward to supplying your PVC compound requirement!
We believe that we need to think about the future of our children and the environment that we will leave as legacy to them and generations to come. With this in mind, we formulate products that are designed for long-term use and remain recyclable at the end of life.
We are a founding member of the Southern African Vinyls Association (SAVA) and proudly comply with their Product Stewardship Commitment. We also regularly donate the time of our senior staff to serve on the SAVA board to ensure our involvement in this noble cause. This means that we commit to the selection of sustainable raw materials, and we buy from reputable suppliers that have a similar ethos.